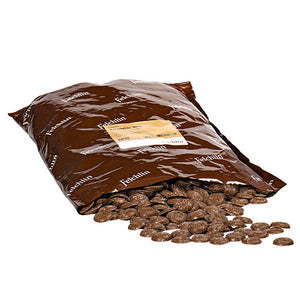 Felchlin Caramelito 36% Caramel Milk Couverture
503729A
This is Felchlin Caramelito 36%, a caramel-milk couverture made with high quality caramelized sugar. 
Caramelito is a fusion of finest Swiss milk and pure cacao flavor with a most intensive and authentic caramel taste.

Discover and enjoy the long-lasting sensation of Caramelito 36%. A pure delight for pastry enthusiasts, to create the most luscious chocolate and dessert creations.



Use Felchlin Caramelito to coat pralines and specialities, to fill hollow shells and to create ganaches, mousses and creams.


---
We Also Recommend